Welcome to my brother Carson Freamon's page. He is in the Navy and he's super busy so we don't get to talk much. But whenever I do talk to him I will post what I hear on the site.
The official seal of the US Navy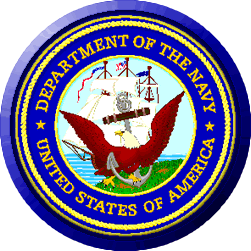 Carson and I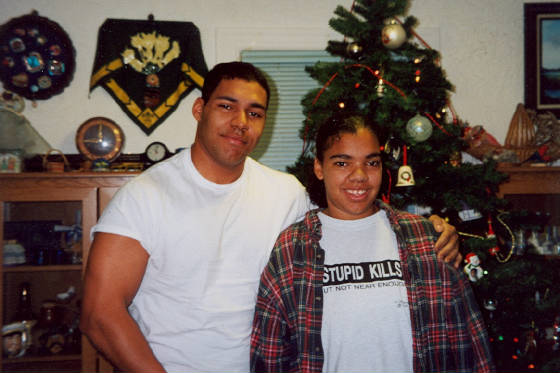 This was taken at Christmas a few years ago when he was home on leave.
Fan-Mail
Carson has given me the permission to post his address so everyone can contact him.
Freamon, Carson
USS Augusta SSN-710
FPO AE
09564-2390
He would love to hear from you.